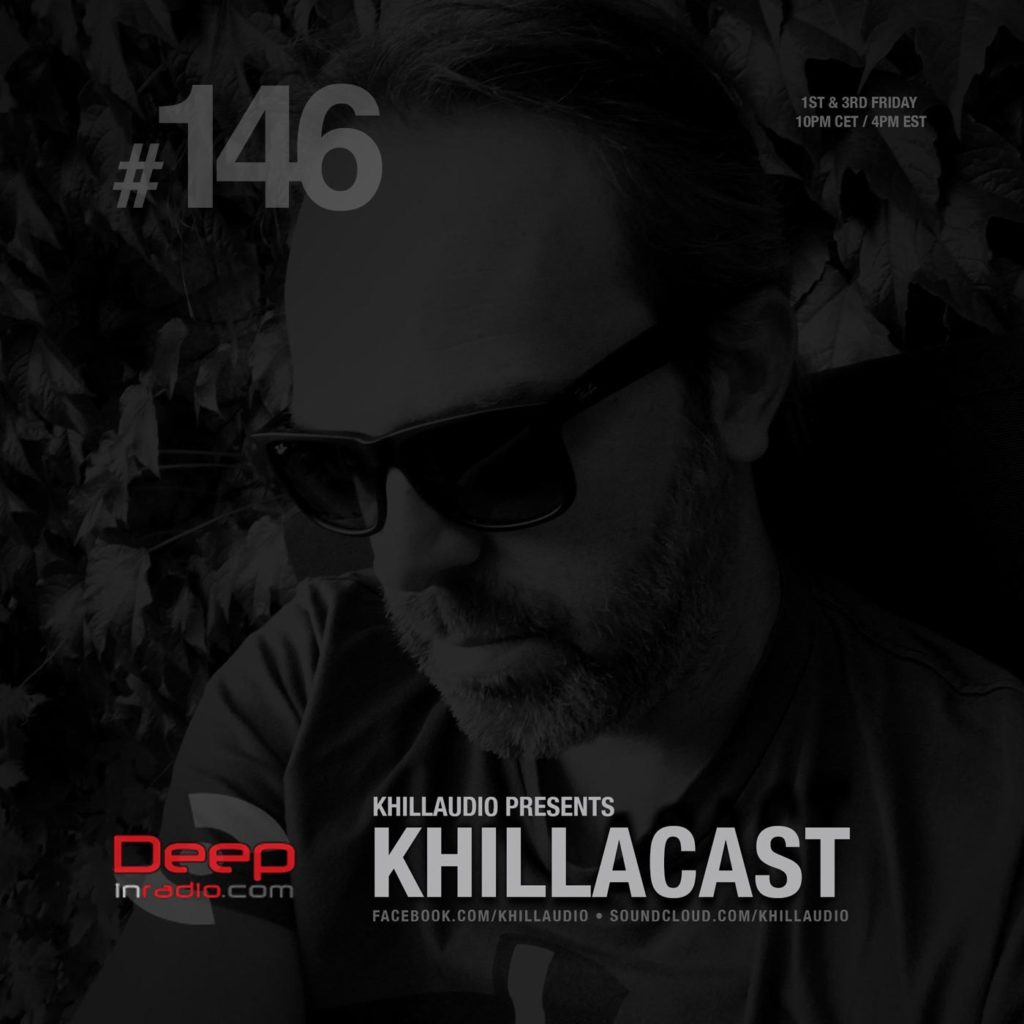 KhillaCast broadcast of Friday 21st August 2020 on Deepinradio.com.
Every 1st and 3rd Friday of the month from 10-11PM CET or 4-5PM EST, and rebroadcasts/repeats on 2nd & 4th friday.
Stream
Download
Apple Podcasts
Tracklisting
No tracklisting saved as this KhillaCast is a recording of the set i played for Max Telaer's album release party at La Cabane on 16/11/2019. Dope venue, enjoyed every minute of the 2hr set I played and had fun the rest of the night with friends Max, Rawdio, Bendrik, Sebastien and more…

Missing a good night out!
Want me to consider to include your music?
Promos: [email protected]
—
Find us on the web:
khillaudio.com
facebook.com/Khillaudio
twitter.com/khilla
soundcloud.com/khillaudio
residentadvisor.net/dj/khillaudio
The recordlabels i run:
gentsndandysrecords.net
crooksnvillainsrecords.net
Bandcamp store is live:
gentsndandysrecords.bandcamp.com/
Order a label t-shirt:
bit.ly/GENTSTEE01-EU